---
28th of April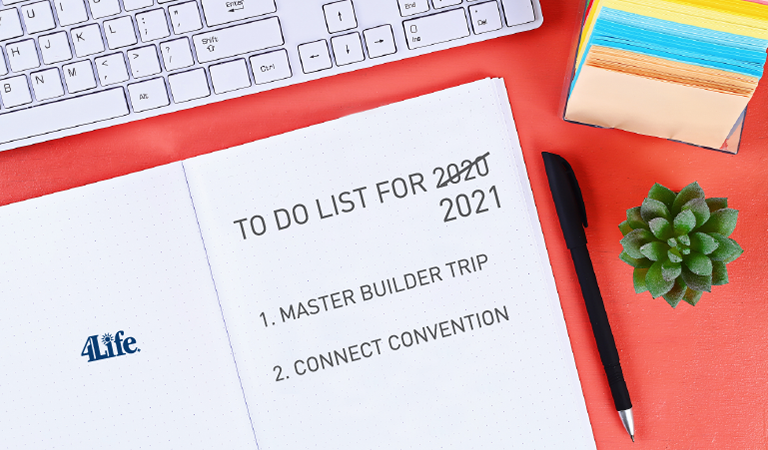 4LIFE EUROPE EVENTS POSTPONED TO 2021

Given the circumstances resulting from the coronavirus COVID-19 pandemic, and to ensure the safety and health of all participants planning to attend to these events, we have decided to postpone the Master Builder Trip, the Connect Convention and its corresponding Best Business Club incentive*.

Your wellbeing is our priority.

Another reason for announcing this change so far in advance is to avoid rushed airline ticket purchases and hotel reservations. See below for new confirmed dates to start managing your travel in 2021, and keep in mind that destinations do not change:

MASTER BUILDER TRIP - (Marbella, Spain)
May 27 to 30, 2021

CONNECT CONVENTION - (Lisbon, Portugal)
September 9 to 11th, 2021

We appreciate your understanding during this exceptional time, and we would like to express our commitment to make the next events an unforgettable celebration, with more participation and surprises than ever.

*The Best Business Club incentive is suspended starting April 30th, 2020. We will soon inform you about the new criteria and qualification period.
---
24th of March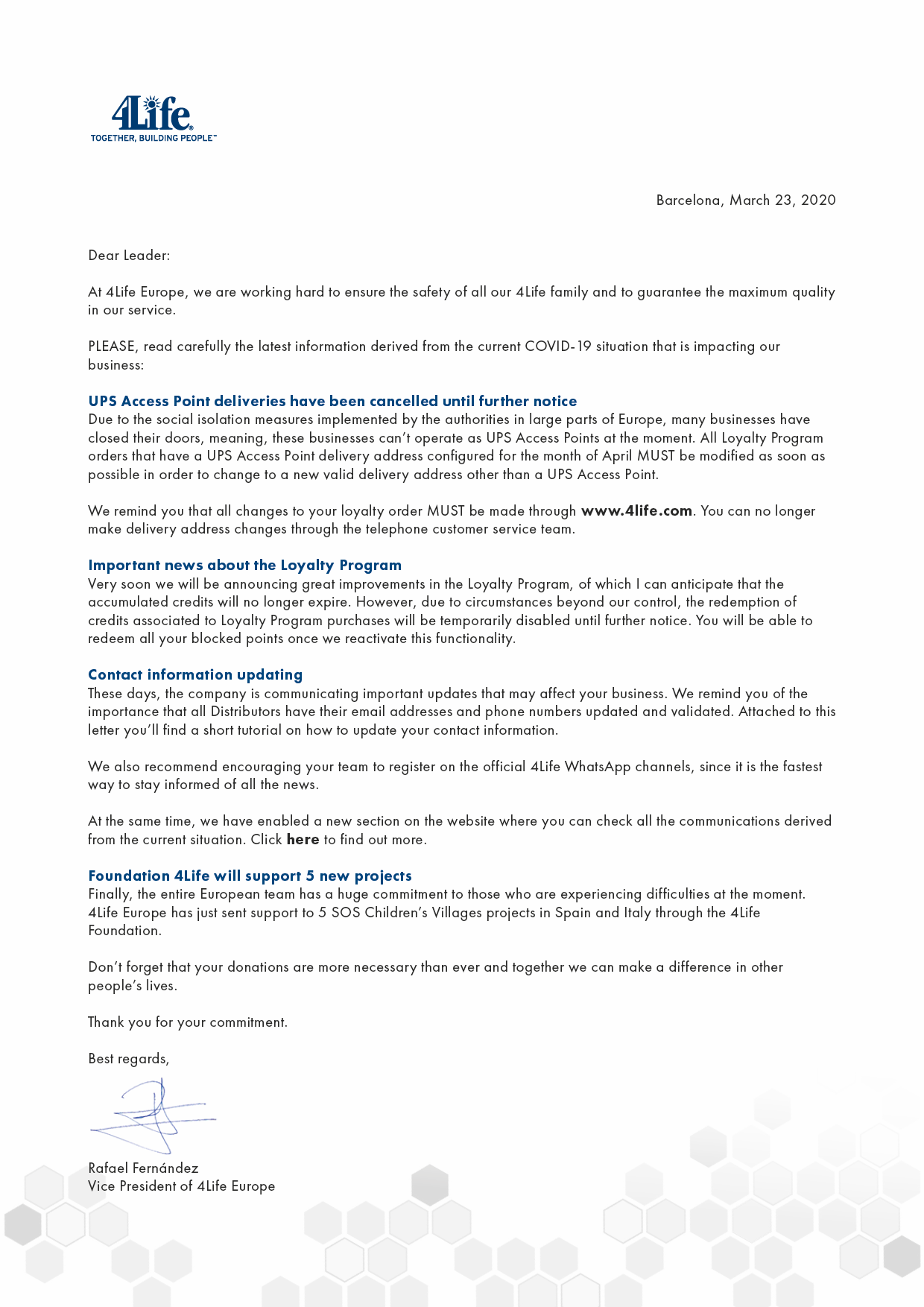 ---
16th of March